PowerApps
Power Apps (formerly PowerApps) is a component of the Microsoft Power Platform in addition to Microsoft Flow and Power BI. It provides the user interface in order to be able to interact with different data sources.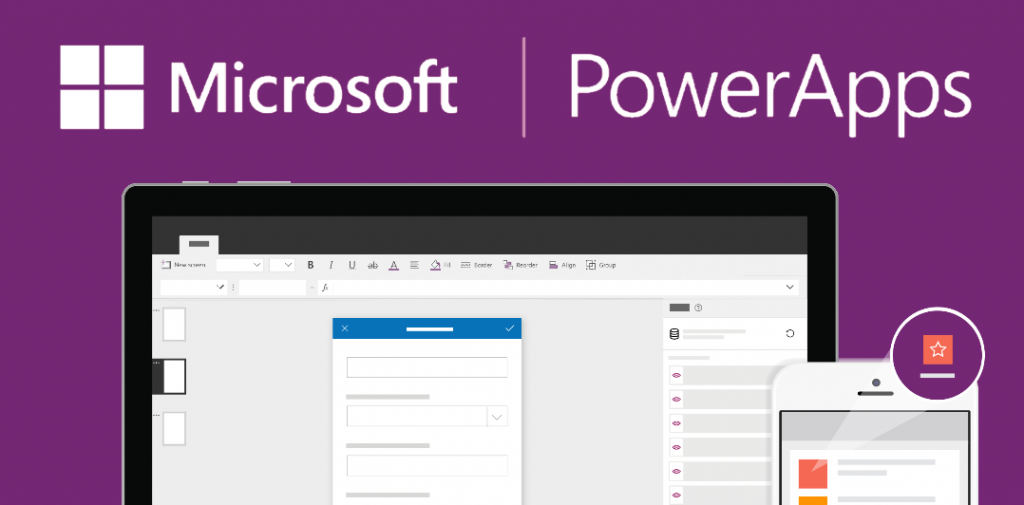 Power Apps supports a wide range of connectors in order to be able to use data from various sources such as SharePoint , Microsoft Dynamics 365, Salesforce or other third-party systems. With this toolbox, mobile applications can be developed to solve specific tasks in a company. PowerApps is a low-code platform that does not require any developer knowledge to configure applications.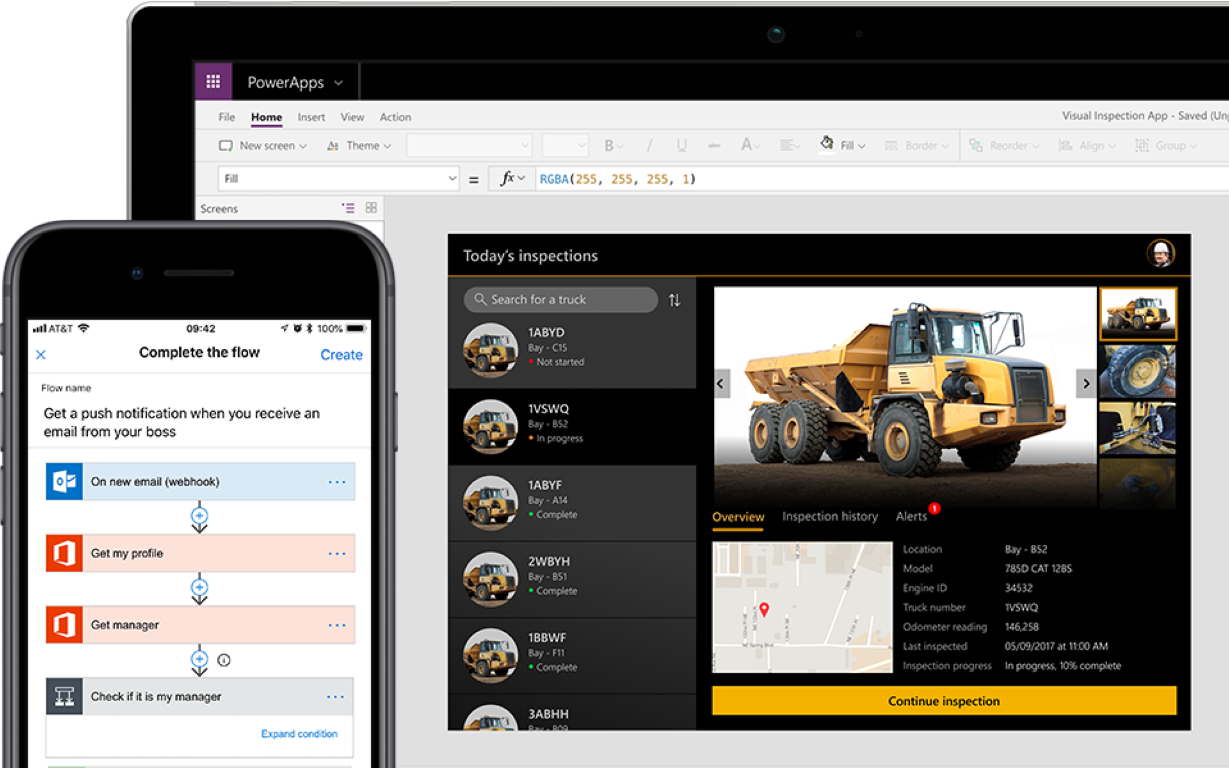 Power Apps was officially launched at the end of October 2016 and has changed a lot in recent years. Since then, countless functions, features and connectors have been added. In the past, forms in the SharePoint environment were primarily created using Microsoft InfoPath . The latest and current version of InfoPath is InfoPath Forms Services 2013. Power Apps will replace InfoPath in the future.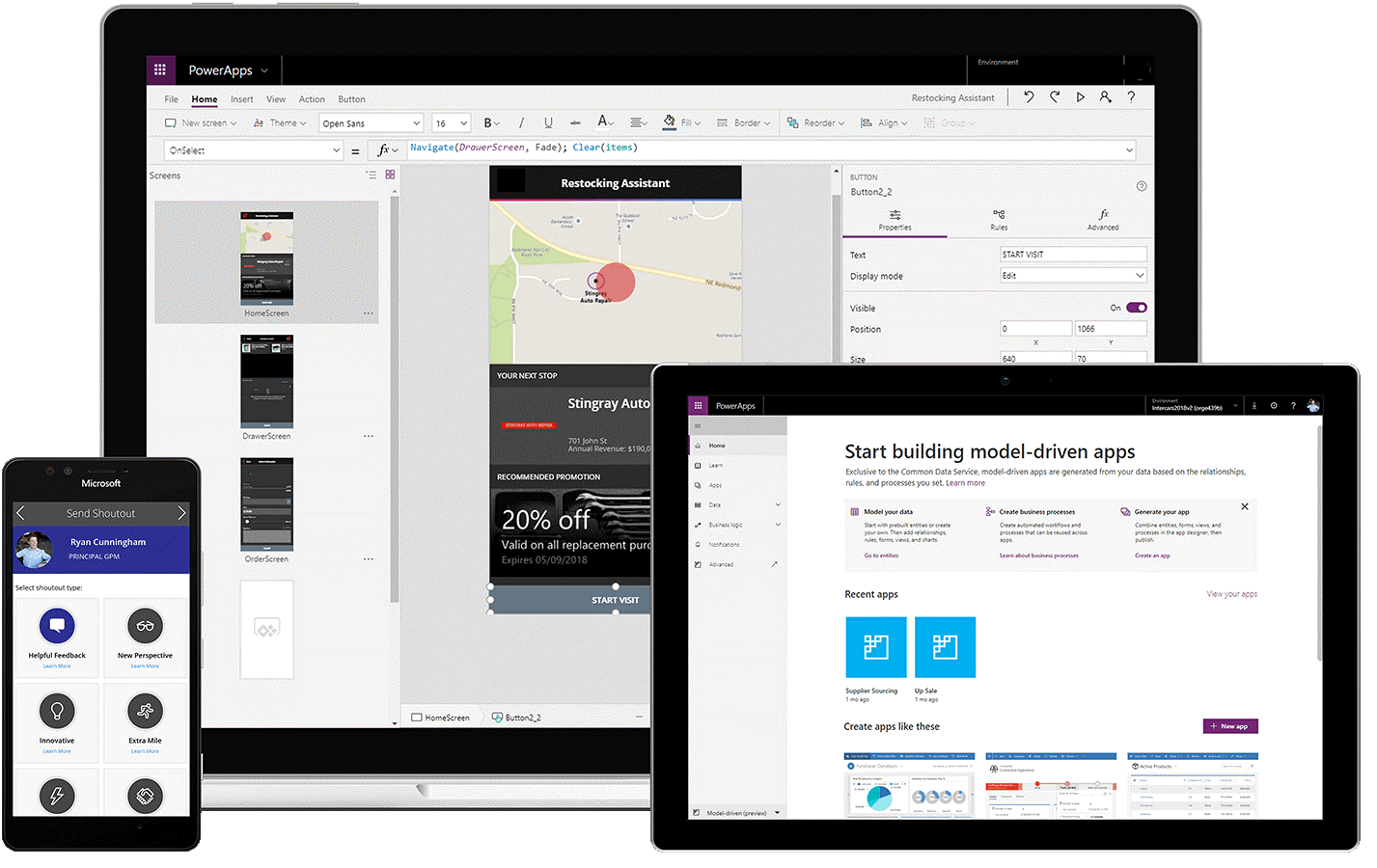 Reference from wikipedia, For more information